Using Apps (Desktop)¶
Using an App is deliberately simple:
Select a document from the tree of documents (left) and…
The selected document is displayed in the Viewing Pane (right)
Hold down Ctrl or Shift key while selecting a document to open in a new window (ie not View Pane).
Menu Styles¶
The Block Menu style (below) incorporates a back-button to move in and back from folders - click the App Title area to return immediately to the root of document tree.
Panel Menu¶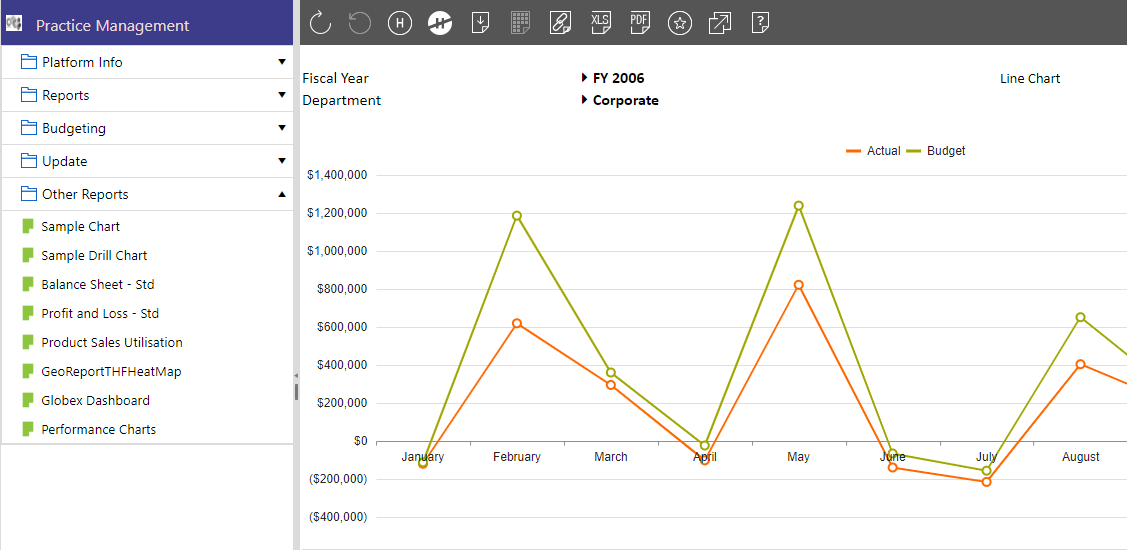 Block Menu¶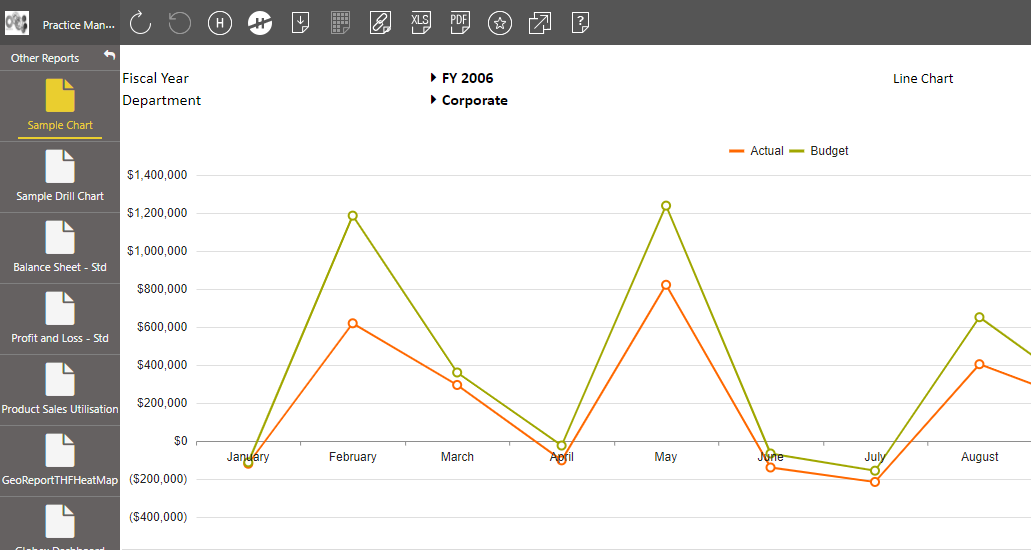 Info Pages¶
App folders work like normal folders but may also have an Info Page attached (see Info Pages)
When an Info Page is attached, selecting the folder will show the Info Page in the viewing pane (right), in addition to opening the folder.